Surgeon
Dr. Suthipong Treeratana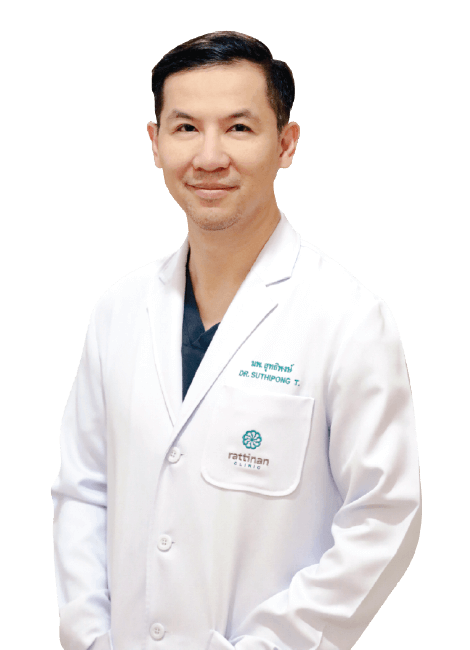 Biography
M.D , 1994 (Born 1969)
Diplomat, American Board of QA & UR, 2001
Certificate of Metabolic and Weight Management , University of Syndney.
Certificate of Aesthetic Medicine, American Academy of Aesthetic Medicine
Certificate of Liposuction and Fat Graft (Canada)
Member, International Society of Dermatology Surgery
Member, American Society of Bariatric Physician
Faculty Speaker, Master of Science program in Cosmetic Medicine , DPU University
At the 2019 Annual General Meeting of the Association of Dermatologists of Thailand, Dr. Suthipong Treeratana, MD, or Dr. Nueng, a permanent liposuction surgeon at Rattanan Clinic, received the award for The Most BodyTite Users (Over 3,500 Treatments) as a doctor who has a total of 3,500 BODYTITE technology liposuction cases.
Dr. Suthipong Treeratana has been invited to give lectures at many surgical events in Thailand. And have received a certificate With certificate in surgery from foreign countries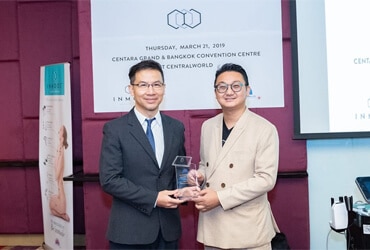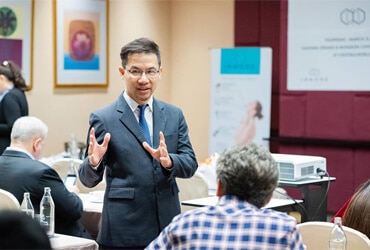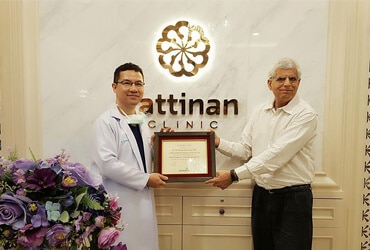 At the 9th ITCAM (9th International Thaicosderm Congress on Aesthetic Medicine) held from 22-26 May 2019, the association had hundreds of members of dermatologists and cosmetic surgeons, Dr. Suthipong Treeratana was invited. To be a Thai lecturer in liposuction Lecture to doctors both at home and abroad.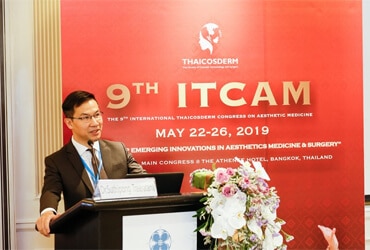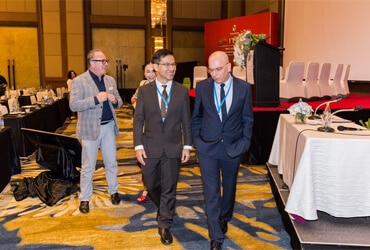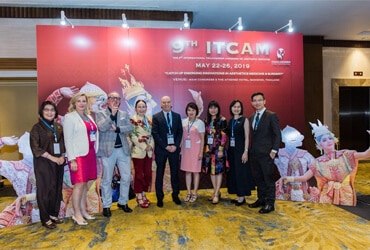 Invited to lecture on the topic of liposuction of neck (wattle) and chin with Bodytite at the annual meeting. Of the Association of Aesthetic Surgery No. 9 (9th TACS conference)