Have wrinkles and sagging skin been bringing you down? If so, you're not alone. These are common signs of aging that are partly the result of collagen loss in the skin layers. The good news is treatments like Fotona 4D exist. We're proud to offer Fotona 4D face and neck lifting treatments at Rattinan Clinic in Soi Phiphat, Silom, Bang Rak. This procedure may be just what you've been looking for to achieve your aesthetic goals. To learn more, contact us today and schedule a consultation!
What Is Fotona 4D?
Fotona 4D is a minimally-invasive procedure that requires little to no downtime while allowing patients to avoid surgery. It is an exciting new tool in the world of anti-aging. Utilizing laser pulses, it aims to address numerous visible aging signs on the face and other areas and may help reduce the following:
Fine lines
Wrinkles
Uneven tone
Textural irregularities
How Does It Work?
Fotona 4D has shown to both strengthen the existing collagen in the skin as well as encourage the production of collagen over time. The treatment is unique as it is applied both externally and internally to the skin through the oral cavity and the surface. There are four main steps to the treatment.

Sessions generally begin with a gentle treatment inside the mouth to address nasolabial folds, followed by a FRAC3 treatment to address skin concerns such as pigmentation and texture, a third step that addresses the collagen in the entire face, and the final step that is designed to address texture and tone concerns on the surface of the skin. The 4D laser employed in Fotona 4D treatments allows for a full-thickness skin treatment. For the best results, it's usually recommended that patients receive a series of treatments given several weeks apart.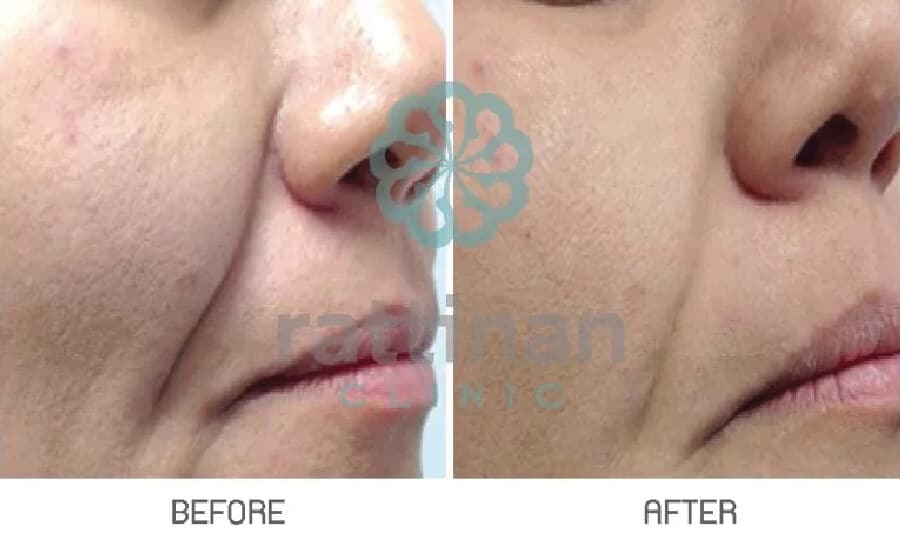 Is There Any Downtime?
Fotona 4D does not require sedation or anesthesia and is given in an office setting. Some patients may experience a mildly pink and peeling surface to the skin, but further complications are rare, and most patients feel comfortable continuing with their activities following their sessions. It is generally advised that you avoid UV light for a set amount of time after the treatment.
Back to the table of contents
What Are the Results Like?
While the effects are not permanent, results have been recorded to last for quite a while in many cases. After this time period, you may schedule a follow-up treatment for ongoing benefits. Every patient is different, so individual results can vary. You can get a better idea of what kind of results to expect during a consultation.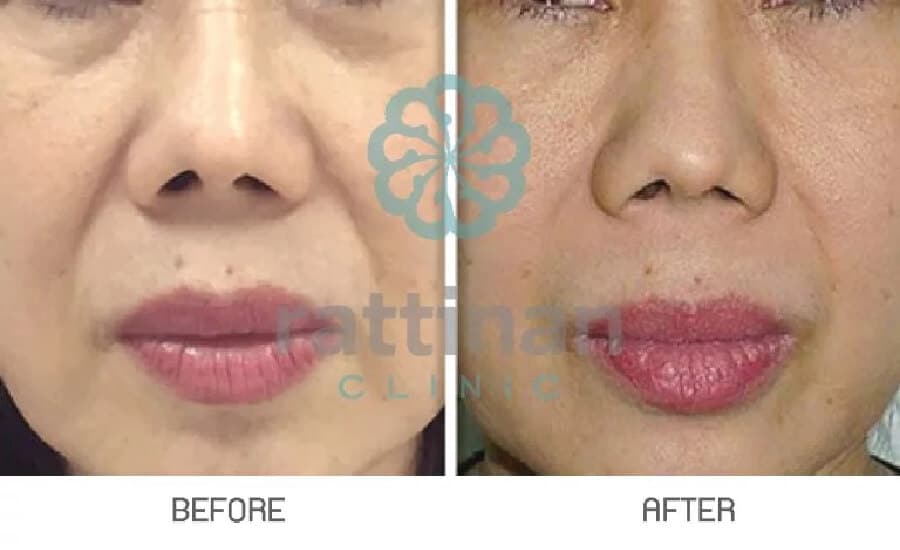 Getting Started
If you are interested in a non-surgical method to combat the visible signs of aging, reach out to our team at Rattinan Clinic in Soi Phiphat, Silom, Bang Rak to discuss how you may benefit from the innovative Fotona 4D treatment. Contact us today to schedule a consultation. We look forward to hearing from you!
Back to the table of contents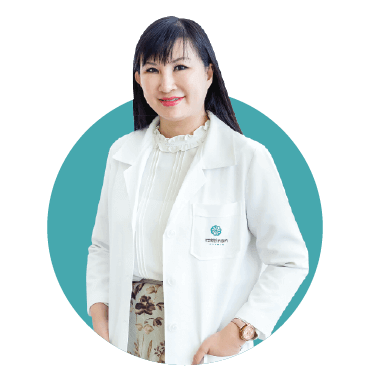 Surgeon and chief executive officer
The surgeon who performs the treatment
Dr. Rattinan Treeratana
Biography
M.D. (Hons), 1994 (Born 1970)
Certificate of Aesthetic Medicine, American Academy of Aesthetic Medicine
Certificate of Advanced Filler & [Treatment name removed] Injection
Certificate of Bodytite Liposuction (Canada)
Certificate of Weight & Metabolism Management , University of Sydney
Dr. Rattinan Trirat was invited to give a lecture on miraDry, a technology to reduce sweat, reduce body odor, as someone who has experience in using miraDry to solve sweat and body odor problems Most in Thailand and in Asia
Award "Certified Allergan Aesthetics Valued Customer 2020"
Guarantee For users that this clinic uses genuine products from the United States that are of a high standard. It has been certified duly imported by the Thai Food and Drug Administration (FDA).

Operation Time
1 1⁄2 Hours

Anesthetic Method
Anesthetic


Recovery Period
1 Week After Surgery
Alert : Common complications that can occur after surgery include: Bleeding, infection Or that inflammation They differ depending on the physical condition of each person. Therefore, caution should be followed strictly.
Atmosphere Rattinan Medical Center
Clean, safe and meet international standards
Class A surgical facility
Along with a team of expert doctors
Established 1999, over 24 years of experience
Accredited by AACI (American Accreditation Commission International) 2021- current